Hotels lodges in Uganda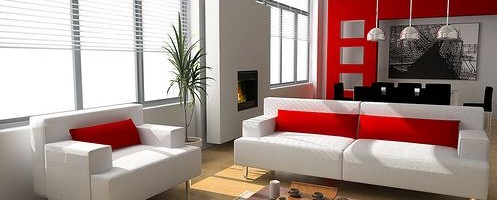 Uganda accommodation options vary from budget to luxury hotels, exclusive safari lodges, villas and cottages. Kampala, the capital, as well as well as the towns of Entebbe and Jinja have some of the best hotels in Uganda. Many of the Ugandan hotels reach highest international standards in terms of facilities, service and comfort.
For more Information & Bookings Please Click Here
You can follow any responses to this entry through the RSS 2.0 feed.